Our services - Other Services -
Mobile Application Development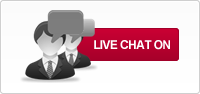 Mobile Application Development
How would you like to have your own mobile App for your online radio station? If your station is broadcasting 24/7 then anyone will be able to listen from their iPhone, iPad or Android device (they need to have at least Android 2.2)
We are currently developing free of cost mobile Apps for all Primcast clients who have 24/7 streaming stations. The App will play your audio stream live directly to your listener's mobile devices. Supported platforms are Wowza, IIS Smooth Streaming and SHOUTcast live audio streams.
We also develop custom mobile applications for most mobile devices. Click here to chat with us or call us to discuss your project. Here you can request and you will receive a quote within 24 hours. For your convenience, our staff is available 24x7.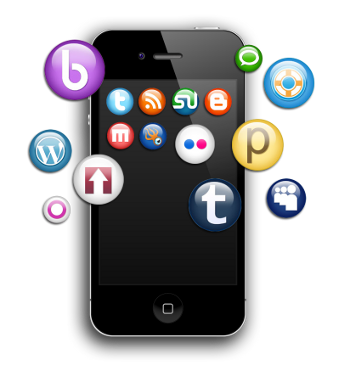 How long does it take to get your application created?
Most applications are usually developed within 24 hours during business days, depending on the complexity of the project. We will also submit them to the Android MarketPlace and the Apple Store on your behalf. It usually takes anywhere from 6 to 24 hours to get your app listed on the Android MarkePlace. However, for your App to be available on the Apple Store you will need to create a new Apple Developer Account. You can easily create your account here. There is also a $99 per year fee. After your application gets accepted to the program then you will have to "Invite a person to Your Team". This way you can link us to your account. We will publish the App under your developer account. Your application will get listed in the Apple Store usually in about 7 or 10 days after it was submitted. You should send the invitation to sales@primcast.com.
Before we get started on your application, we need some information from you:
Get your free standard mobile application by filling out the form accessed through this link!
Why should I choose your Mobile Application Development Service?
Although we haven't been in the mobile application business for long, we have some of the best programmers working for us. You can rest assured that your app will be of the highest quality.
Once I place my order, how long before I will get my app ready?
The development time varies greatly with each application. In the case of the free radio station applications we are offering, you can expect them to be ready within 24 hours.
Are you only making certain types of applications?
We are not tied down to making certain types of applications only. If you have an idea for an app then we can build it for you. Just send us an email with the apps description.