Icecast Hosting
Online Radio Streaming to Any Device
Icecast hosting services deliver HD audio through the most popular formats, to any device, locally or globally. Supported audio streams include Ogg, Opus, WebM and MP3.
Starting from
$8/mo
Billed Annually
Stream Live and Take Skype Calls with MiXXX
Our turnkey solution integrates Mixxx with Skype, perfect for live talk shows with callers, and live music mixing.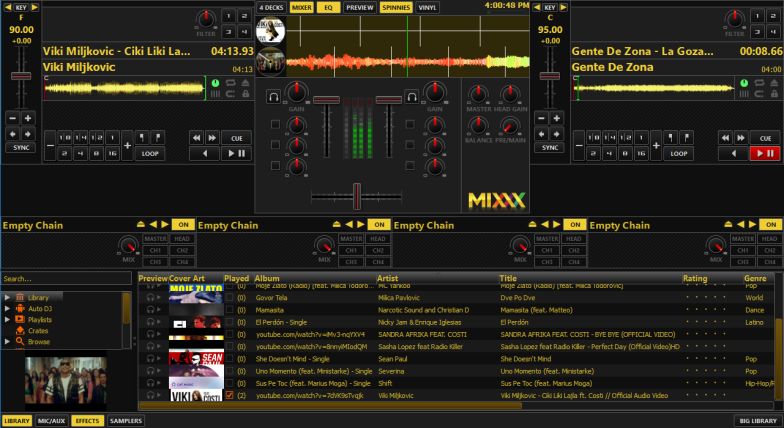 Professional Hardware Encoders
Integrated our radio streaming services with one of our recommended hardware encoder, and eliminate desktop requirements and dead air. Our recommended hardware encoders are designed for non-stop operation.

BARIX

DEVA BROADCASTING

STREAMIT