Internet Radio Broadcasting with Global Reach
Deliver your internet radio stream to any device, anywhere, with ease. Expand your reach beyond the capabilities of your antenna tower and reach millions of potential listeners, worldwide.
SEE PRICING
FREE TRIAL
Hardware Encoders for Professional Broadcasters
Your radio station needs a reliable solution for 24/7 encoding, to avoid crashes and dead air. Our recommended hardware encoders are easy to setup and are designed for non-stop operation.
'
PRIMCAST SUPPORTS YOUR PREFERRED BROADCASTING TOOLS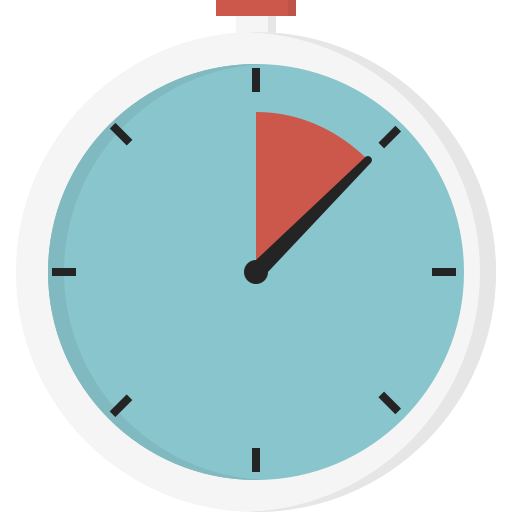 24/7 RADIO AUTOMATION
Ensure that your station is streaming pre-recorded content with our around-the-clock automated broadcasting system, even when you're not live.

LISTENER BASE GROWTH USING SOCIAL MEDIA
Maximize your potential listener base by sharing your station across channels like Facebook and Twitter with our built-in social media integration.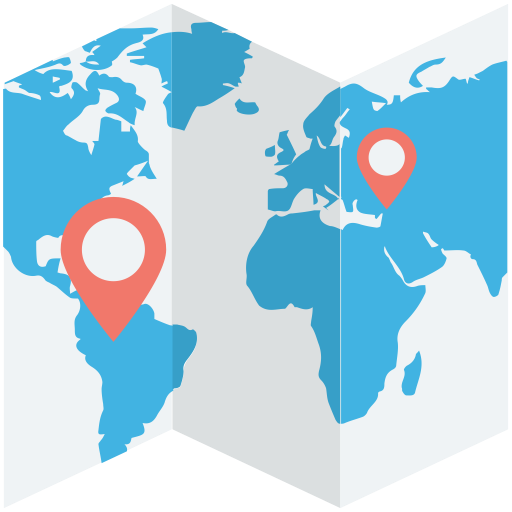 Worldwide Streaming
Are you ready to go global? Our network and infrastructure will easily accommodate any size audience, anywhere in the world.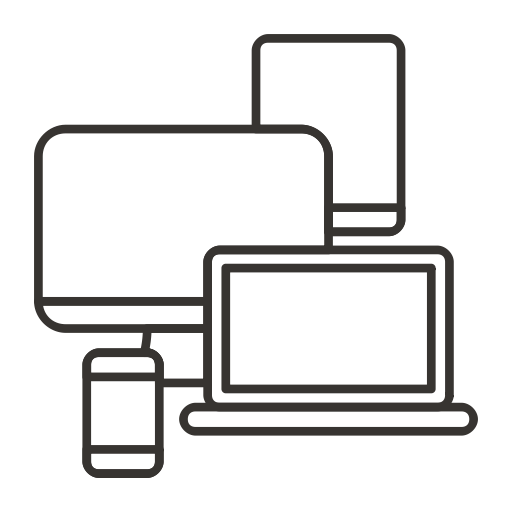 CROSS PLATFORM DELIVERY
Play your radio stream across all platforms, including laptops, desktops, iOS, and Android devices.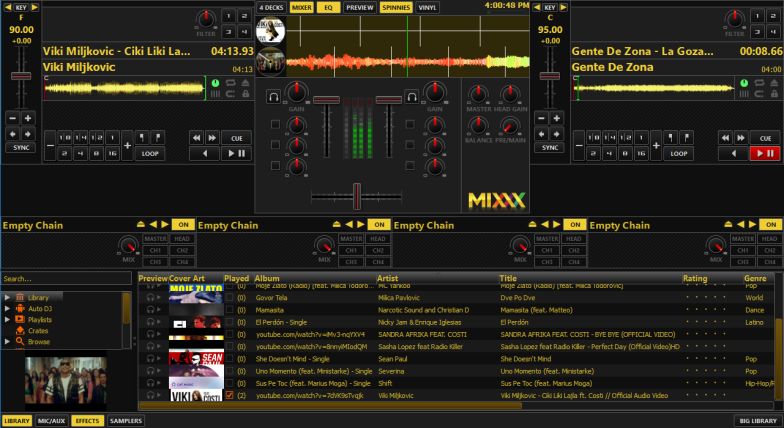 Stream and Take Live Calls with MIXXX
No need to buy expensive broadcasting software. MIXXX is provided free of charge and it can be used to stream and take live calls through Skype.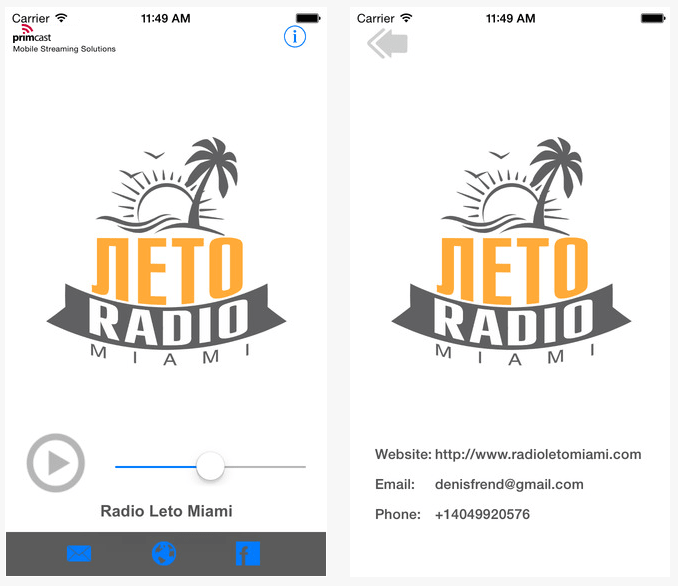 FREE* Mobile APP
Reach your listeners wherever they are, through their mobile devices. Get a free mobile app deployed to all markets, including iOS, Android and RIM, free* of charge.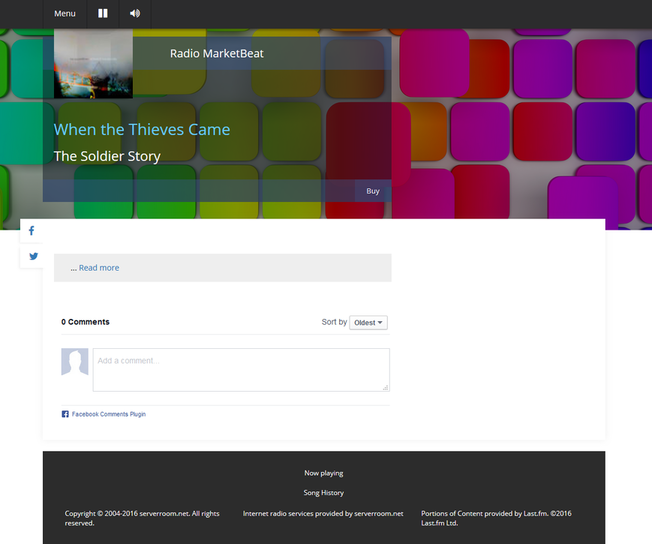 No Website Required
Our turnkey solution does not require your own website. Your radio player is deployed on a custom website for your station, accessible from any device.
DELIVER TO A GLOBAL AUDIENCE OF ANY SIZE
Our low latency global network is designed for large-scale streaming. Stream audio content to up to 1 million or more simultaneous connections with zero worries.
READY TO MOVE YOUR BUSINESS?
OUR RADIO EXPERTS ARE AVAILABLE TO ASSIST YOU AROUND THE CLOCK. CLICK OR CALL TO GET STARTED.
SEE PRICING
Chat with us