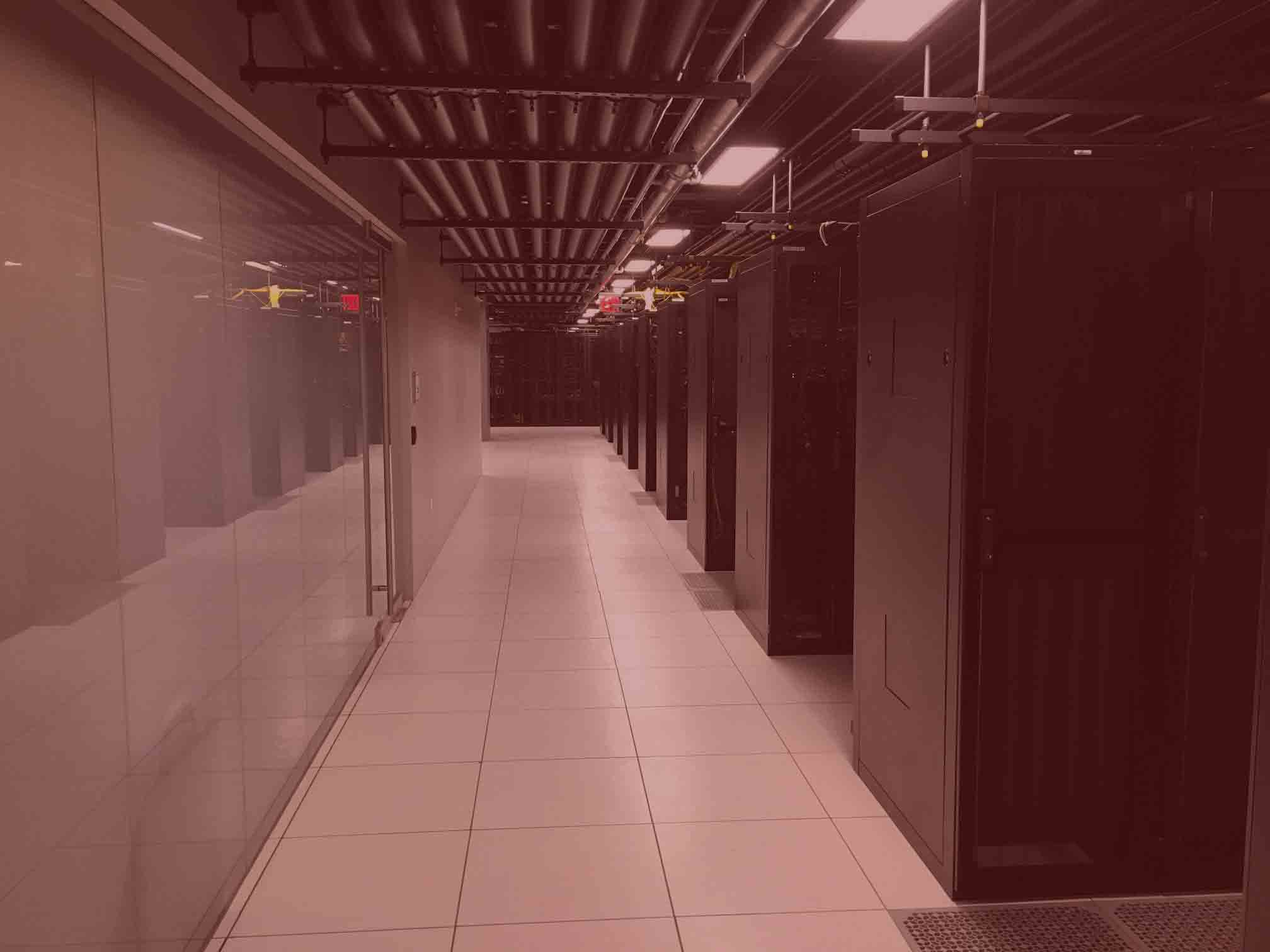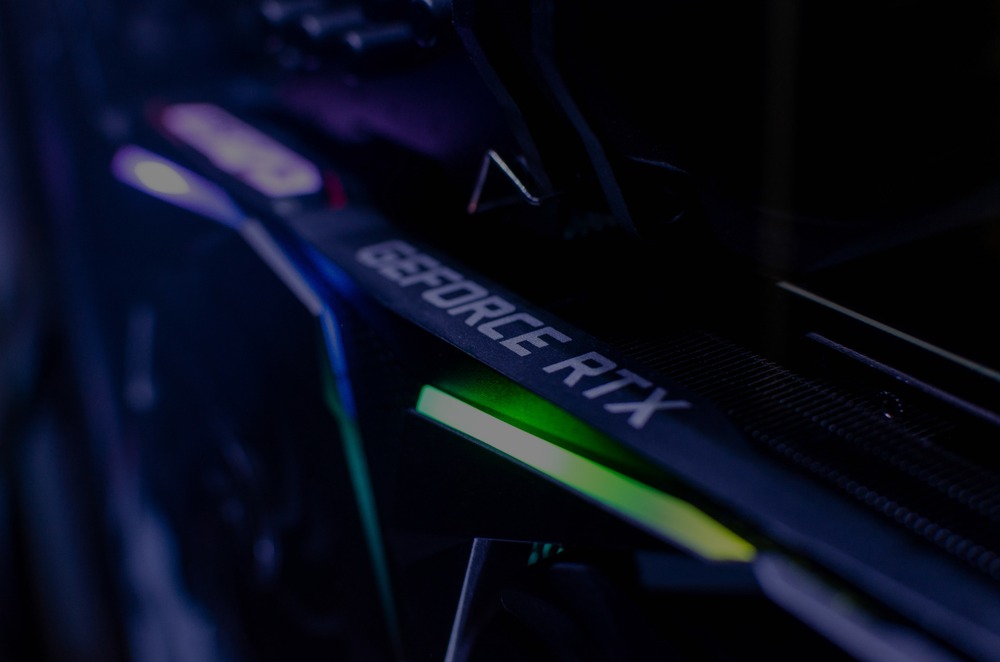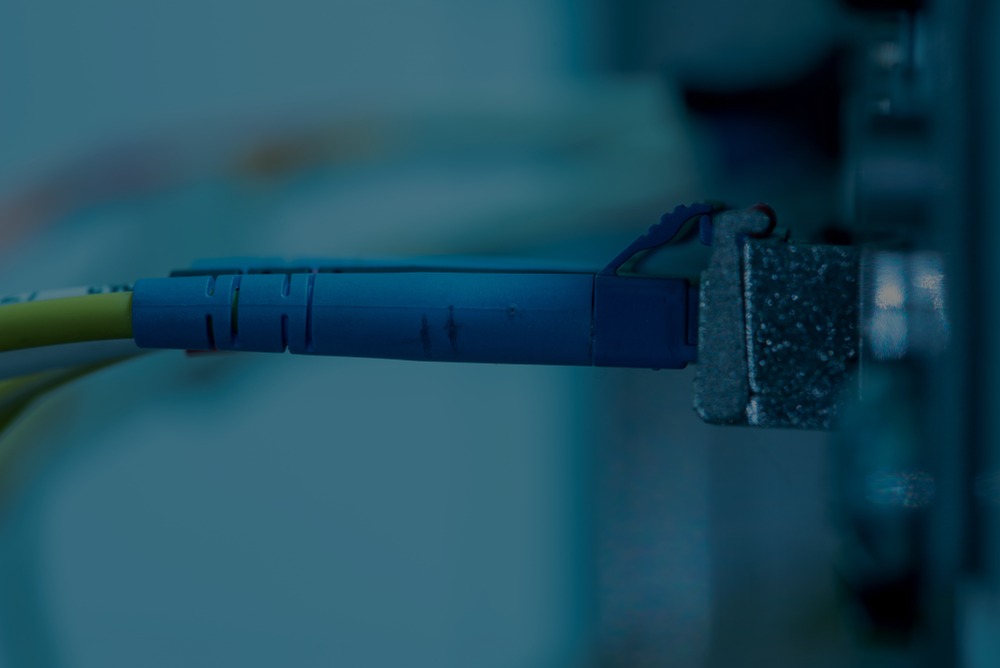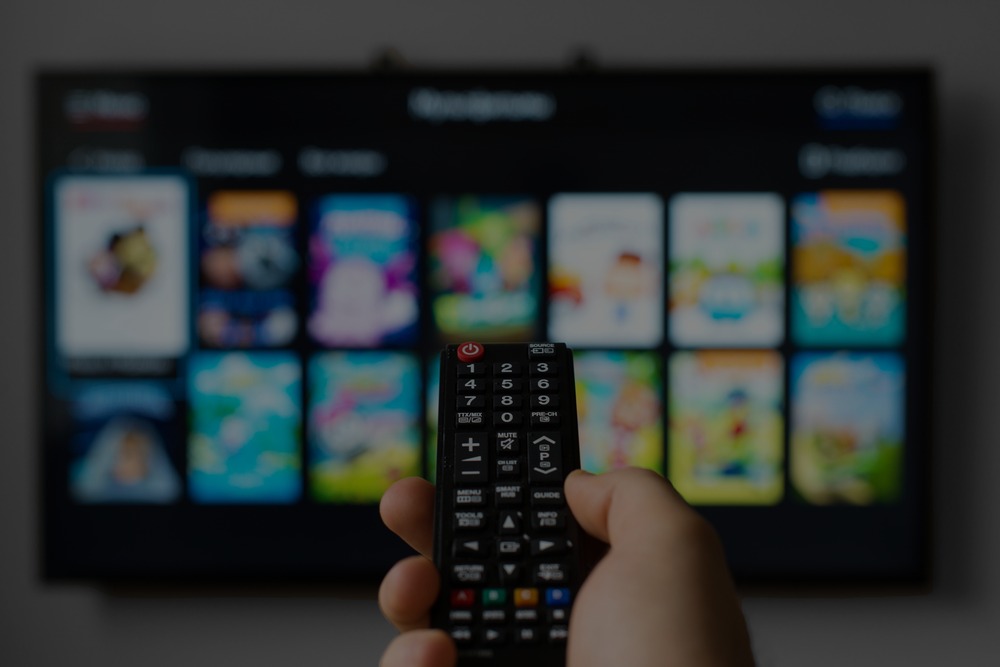 Your Ideas. Our Infrastructure.
Deploy your services or application on a global infrastructure, monitored 24/7 and backed by an industry leading SLA.
LOW LATENCY NETWORK
Your users need their data fast. Deliver your content with minimal latency across North America and Europe, on our custom built low latency network.
INSTANT DELIVERY
Need your server now? Get a bare metal server or cloud server, deployed in 5 minutes or less.
ENTERPRISE GRADE HARDWARE
Dedicated and cloud servers deployed on enterprise grade HP hardware built for high performance and reliability.
99.9% UPTIME
Guaranteed uptime backed by an industry leading SLA and supported by a team of experts, available around the clock.
A CUSTOM BUILT LOW LATENCY GLOBAL NETWORK
85
Countries with Customers
TRUSTED WORLDWIDE
Government institutions, colleges and universities, enterprise and medium size businesses from around the world, all trust Primcast's network, infrastructure and support.




What our customers are saying
Nato Jenkins, Owner of Internet Radio
I love your services.
Carlos Feliciano
I'm very happy with the service, keep the good work. 24/7 hour chat service, quick response, excellent service, very respectful people, price.
Tim Trent, Chief Engineer of KDCC KONQ Radio
Your support rocks. Keep it up. Don't change a thing!
Gerline Isidora, General Manager of Deltha Broadcastin N.V.
I am very glad with the service. Live chat is very professional, fast and comprehensive. Keep up the good work!
John Nance, Owner of StepNorth Media
I appreciate our relationship and hope that we will grow as strategic business partners.