Enterprise grade video cdn services
Encoders
Use any software or hardware H.264 encoder. Our CDN also supports HEVC (H.265) streaming, for better video quality using less bandwidth.
Global coverage
Points of presence in key geographical areas, ensures low latency across North America and Europe.
Instant deployment
Account activation is done in just a few minutes, with your verified payment.
Support
Help is just a click or call away. Your services are backed by 24/7 support, from a team of experts available around the clock.
Video streaming CDN services for business. Deliver live video across our low latency video content delivery network.
Scale
Deliver live video with low latency to any location. Scale video delivery on the fly and reach up to 1M viewers or more.
Cross platform
Crisp, buffer free video across multiple devices, such as PC's, tablets, smartphones, smart TV's and more.
No limits
No limits on streaming hours, viewers or bitrate. Clear and simply bandwidth based billing, with no surprise costs or hidden fees.
Instant delivery
Get access to your video streaming CDN services in just a few minutes, with your verified payment.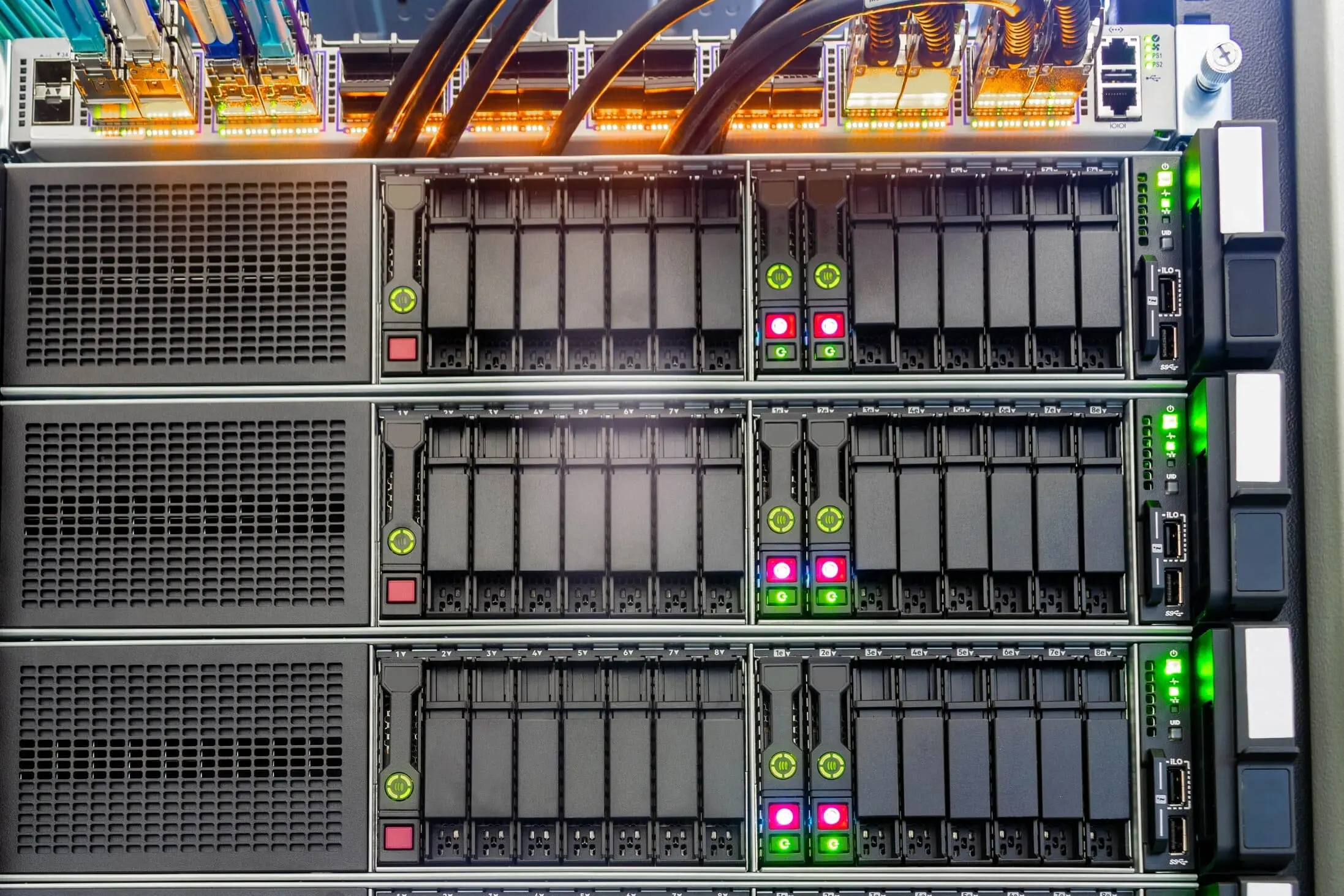 Stream live from anywhere
Use a portable H.264/H.265 encoder to broadcast live on the go. A typical solution is the Cerevo Liveshell 2 H.264 encoder, which attaches directly to your camera.
See pricing
Primcast works with any encoder that can output in rtmp
Why Primcast?
Get low cost, enterprise grade video CDN services that start at just $0.08 per TB. Deploy your CDN streaming services on a network backed by an industry leading 99.9% uptime SLA. Your services are supported by a team of experts, available around the clock, via phone or live chat.