GPU Dedicated Servers
Compute, Render, Virtualize
Get instant access to computing power, graphics rendering, video transcoding, desktop virtualization and more.
Starting from
$273.80/mo
Billed Annually

Call us at 1 917 284 6090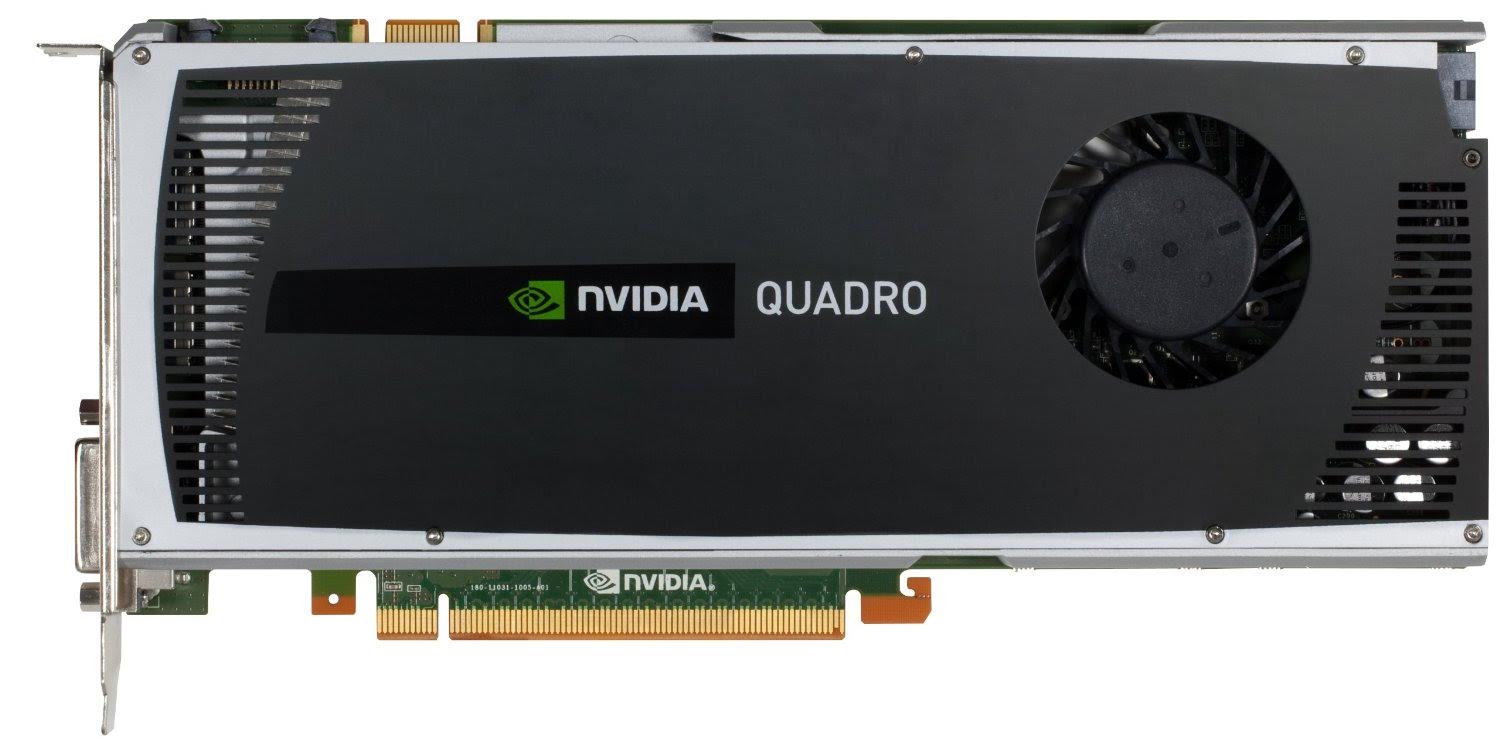 NVIDIA QUADRO K4000
Run graphics-intensive applications at peak performance by supercharging your server with a K4000 GPU from NVIDIA.
DDR5 3GB
768 CUDA cores
134 Gbps max bandwidth
Enterprise grade hardware
Compatible: Linux, CUDA/OpenCL, DirectCompute
Video
Use the 768 cores to encode or transcode up to 4 simultaneous video videos in real time.
3D Rendering
Faster 3D graphics processing, allow you to increase productivity and revenue.
Compute
Run your CUDA and OpenCL applications at optimal performance by using the computing power of the Quadro K4000.
NVIDIA TESLA M60
Extend the power of GPU technology to desktops and applications by pairing your dedicated server with TESLA M60. Run any application, on any device at full performance, by harnessing the power of TESLA's graphics virtualization platform. Made for advanced users (engineers/graphics designers), TESLA M60 can be deployed as part of a virtual infrastructure (Citrix or VMWare), bringing the power of graphics acceleration at the fingertips of your entire team, up to 32 simultaneous user sessions.
TESLA M60's versatility, allows you to run virtual desktops (VDI), while processing renders for your 3D applications (DirectX/OpenGL).
Dual GPU Design (Two Maxwell GPUs)
4096 CUDA cores
DDR5 16 GB
320 Gbps max bandwidth
Compatible: VMWare ESXi, Citrix Xenserver, KVM.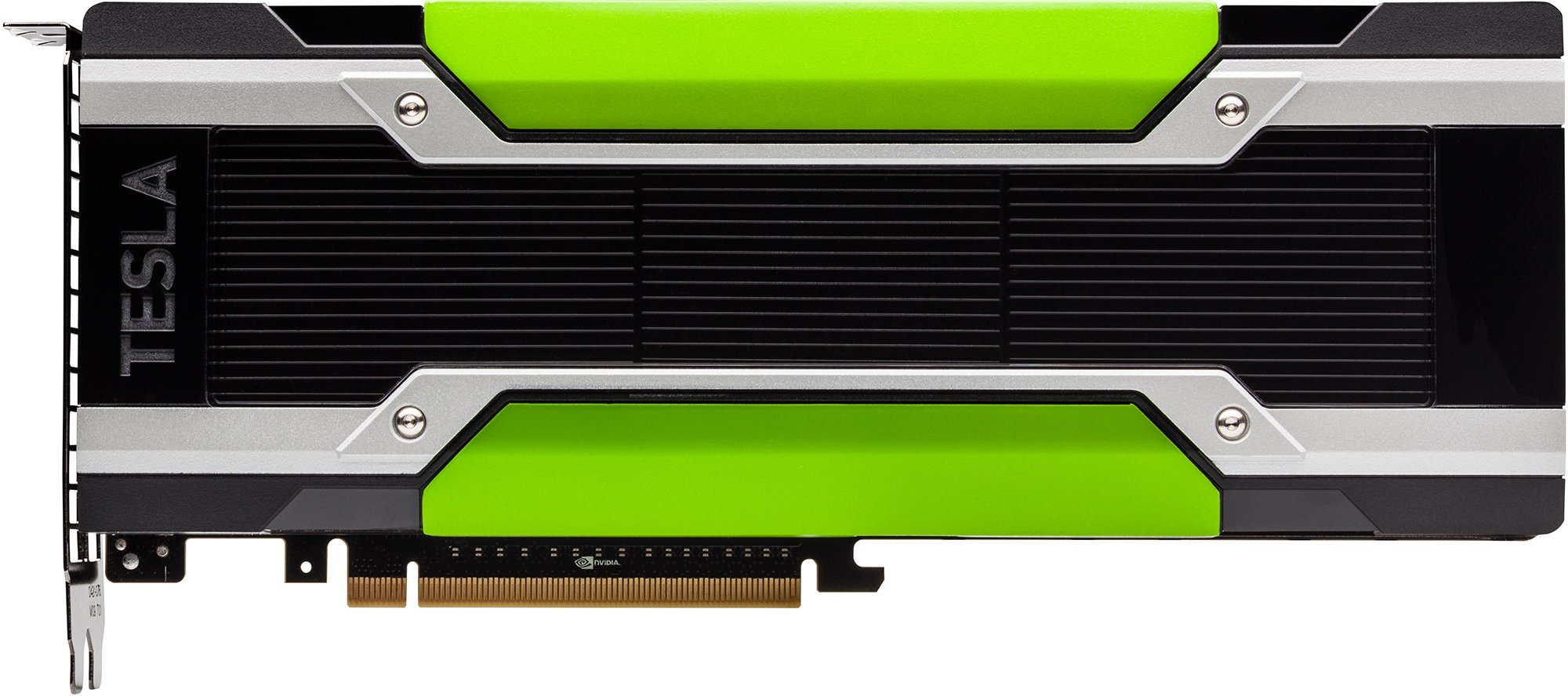 VDI
Get a custom crafted VDI infrastructure designed to your organization's requirements. Combine the power of Nvidia with industry leading hypervisors to deliver GPU technology to any desktop or windows device.
Cloud 3D
Access to graphics processing power for all users (architects, designers) in your organization, directly from the cloud.
Video
Process video files, encode/transcode content in real time directly from the cloud.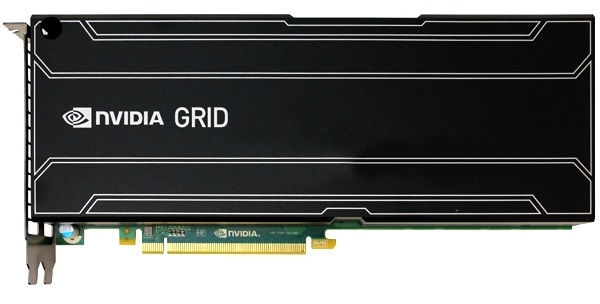 NVIDIA GRID
Similar to the TESLA M60, Nvidia GRID GPU's are designed for desktop virtualization, cloud gaming and video encoding/transcoding. Compared to the M60, NVIDIA GRID K2 can handle 12 simultaneous virtual desktop user sessions, while the GRID K1 can handle 8.
Transcode up to 20 simultaneous video streams with a single GRID K2 paired with our HP BL460c blade server.
GRID K340 and K520 GPU's are designed for gaming service providers, allowing for live video game streaming from the cloud. With this infrastructure model, gamers will no longer require a console nor games, as graphics are processed and streamed from the cloud.
Dual or Quad GPU Design (Two Kepler GPUs)
Up to 3072 CUDA cores
Up to 16GB DDR5
Enterprise grade hardware
Compatible: VMWare ESXi, Citrix Xenserver, KVM.
NVIDIA TESLA K40/K80
Get access to high compute power by combining our HP blade dedicated servers with NVIDIA Tesla K40/K80.
Dual GPU design (Two Kepler GK210 GPUs per card)
4992 CUDA cores
24GB DDR5
480 Gbps bandwidth
Compatible: Linux, Windows Server, CUDA/OpenCL.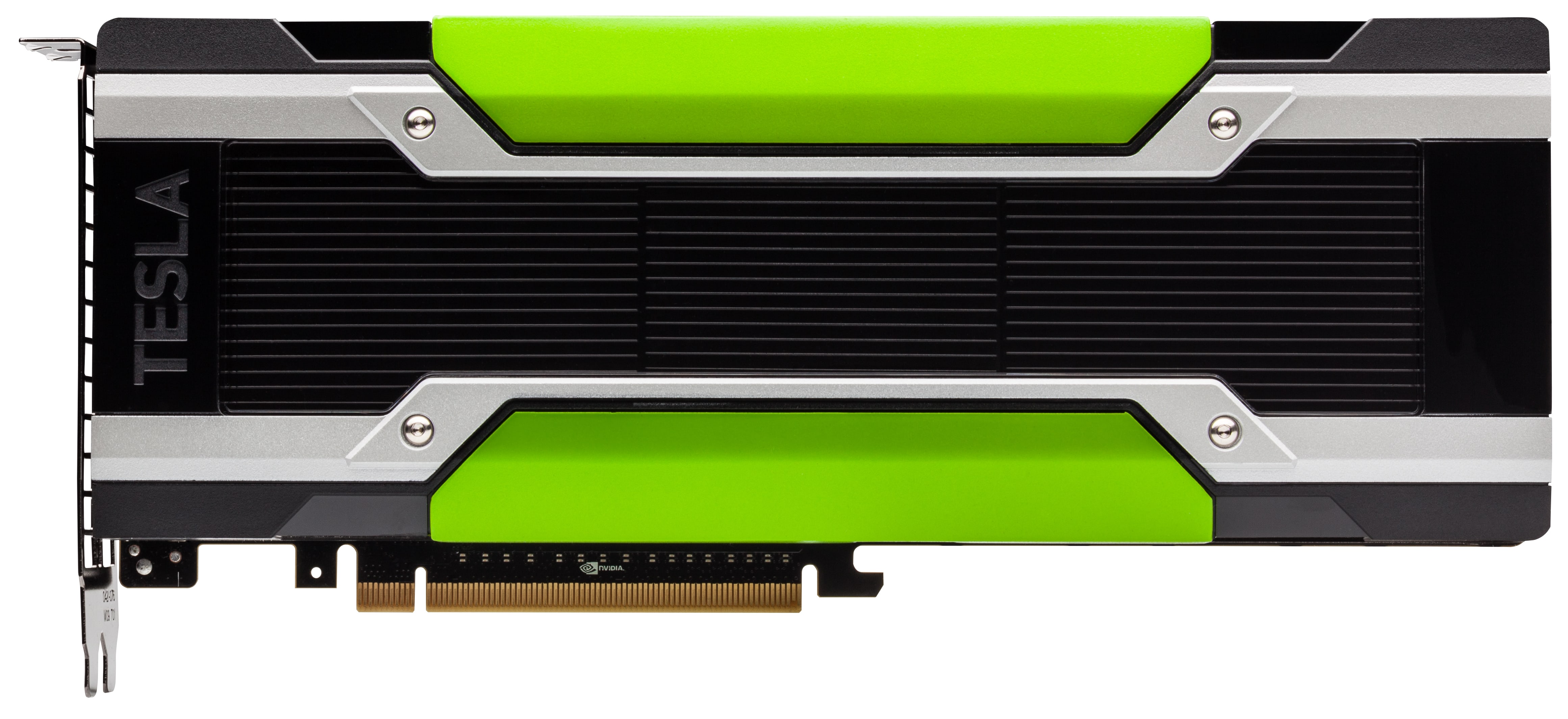 High Performance Computing
Leverage the power of Tesla K40/K80 to accelerate your HPC applications.
Machine Learning
Get better results, faster, by leveraging the power of Tesla to enhance machine learning procedures.
Bioinformatics
Use the card's parallel data processing capabilities to compute your bioinformatics data.
Scalable HPC Configurations
Get a custom crafted solution, architected specifically to your requirements. We design deploy and maintain turnkey solutions for computing, rendering, and desktop virtualization. Call or chat for more details.