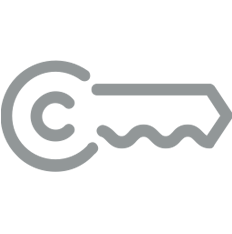 CONTENT ACCESS
Your users will have access only to the content they have subscribed for.

VOD AND LIVE
Integrate both live and VOD content in one single app.

CUSTOM FEATURES
Need something custom for your mobile app? Talk to us for a free consultation.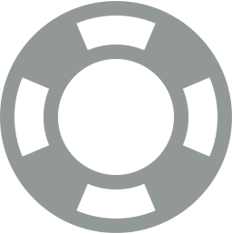 SUPPORT
Our expert in house developers will assist you with bugs, for up to 45 days after delivery.