List your Station in the Shoutcast Directory
1
What Is The SHOUTcast Directory?
The SHOUTcast Radio Directory it's a free internet radio community. You can listen to your favourite internet radio stations including Classical, Country, Jazz, Alternative, Pop, R&B and many more. SHOUTcast directory is a great way to start your station without a fan base.
At Primcast we have built-in features which after you signup for an account with us your station is automatically added to SHOUTcast directory also. Also on some encoders you have the option to make your station public or not and to be listed or not.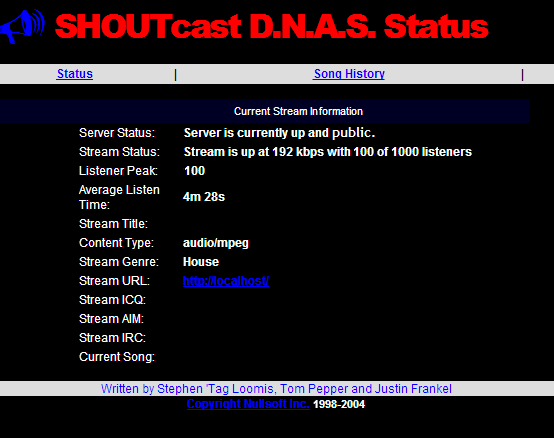 2
If under some circumstance you can't find your station listed on SHOUTcast directory you can contact us and we will make sure that your station will be listed in the next 30 minutes.
Finding your station
When you server has turned back on it can take up to 30 minutes to be listed in the directory. Visit www.shoutcast.com. You will see a search box at the top of the page. Type in your station name. Search results will appear including your station. Click the title to begin streaming in the SHOUTcast web player.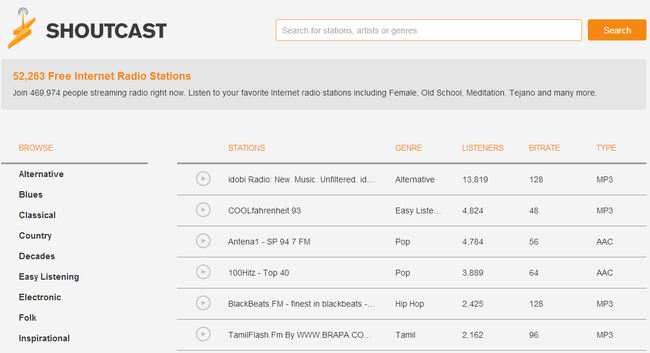 Did you know we sell streaming services?
Our audio and video streaming services come with unlimited connections, unlimited bandwidth, and are backed by our 24/7 expert support staff!