Mixxx Streaming Configuration Tutorial
1
When first starting the Mixxx software it will require the lame_enc.dll in order to properly stream and also record the stream if you wish. Please note that the lame_enc.dll does not come with the software by default, it must be downloaded, to do so, just follow these steps:
1. Download the lame_enc.dll from here.
2. copy the lame_enc.dll file into the install directory of the Mixxx software and restart the software. (by default - C:\Program Files (x86)\Mixxx)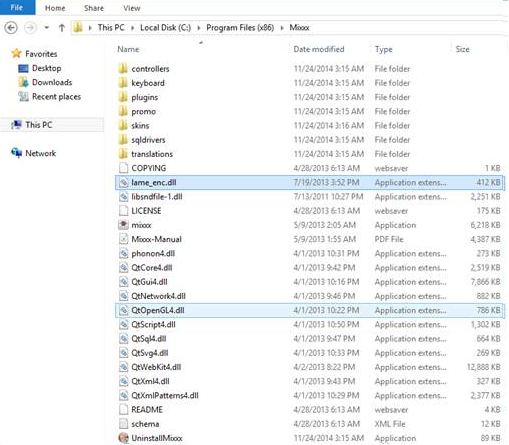 2
After restarting the software, access the Preferences (by pressing Ctrl+P or Options->Preferences), go to the Live Broadcasting section, there you will be able to set up your encoder with the IP address, port and password for streaming.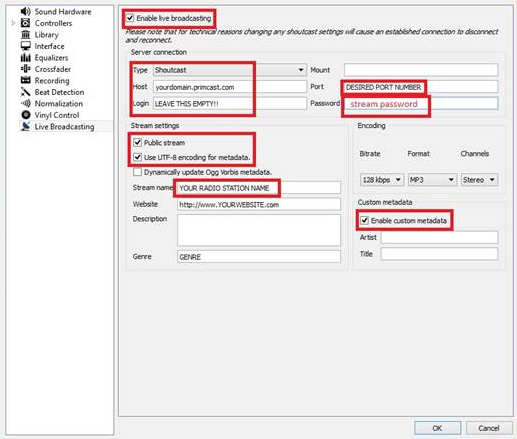 3
To enable voice-over please select your desired microphone from the Input section in the Sound Hardware tab: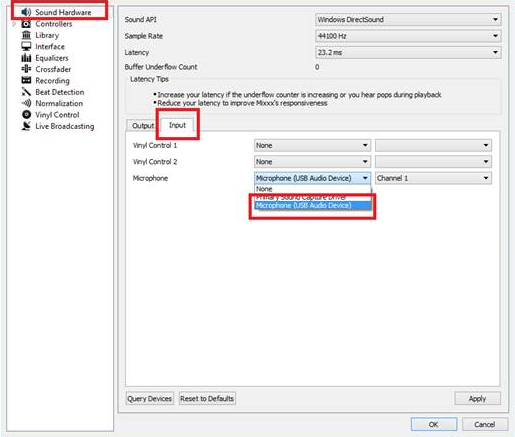 4
After selecting the microphone please enable "Show Microphone Section" from the "View" drop-down menu: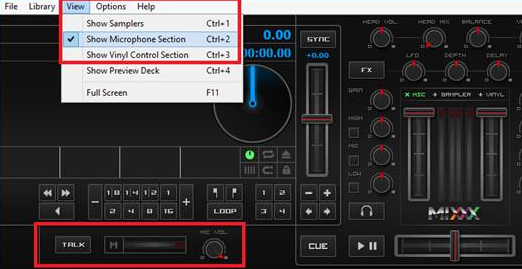 5
Once the Mixxx is setup, you will receive a notification.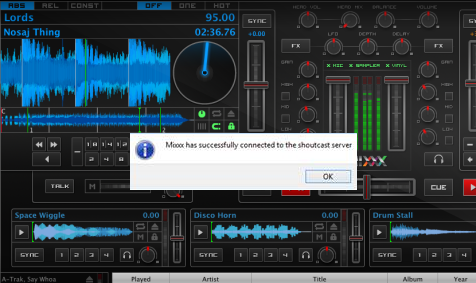 Did you know we sell streaming services?
Our audio and video streaming services come with unlimited connections, unlimited bandwidth, and are backed by our 24/7 expert support staff!