Sam Broadcaster Setup Tutorial
1
Download SAM broadcaster from here
Double click on the file and install.
If you don't want install Mysql, select the "FireBird" Version, it's very easy.
Open SAM broadcaster and make the Setup of your Radio ( Look at the picture below )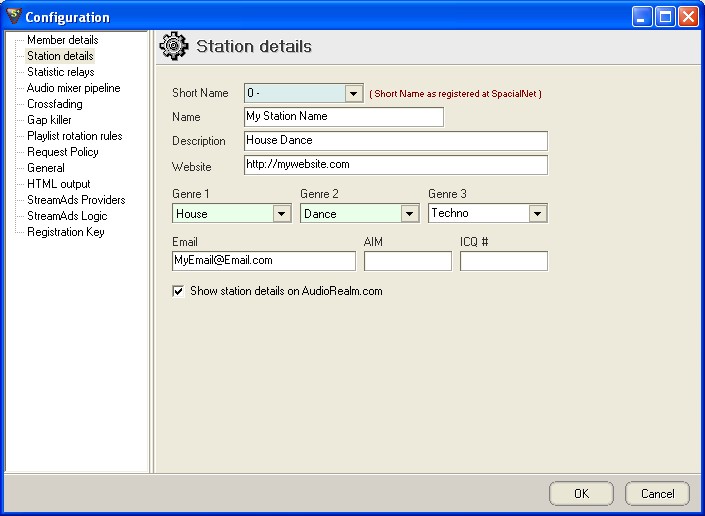 2
When your setup is finish click on OK
On SAM broadcaster select the menu "Windows" and select "Encoder"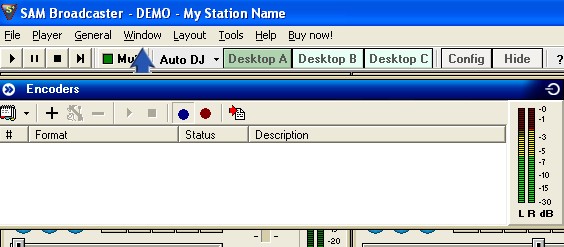 3
Click on the button file and select "NEW" the window Select plugin opens, like Below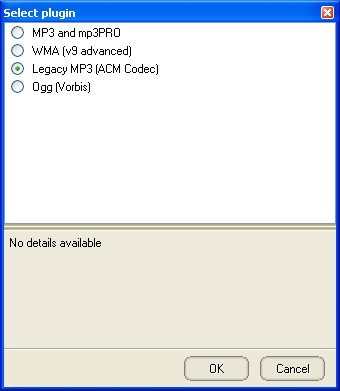 then select your bitrate according to your subscription on primcast.com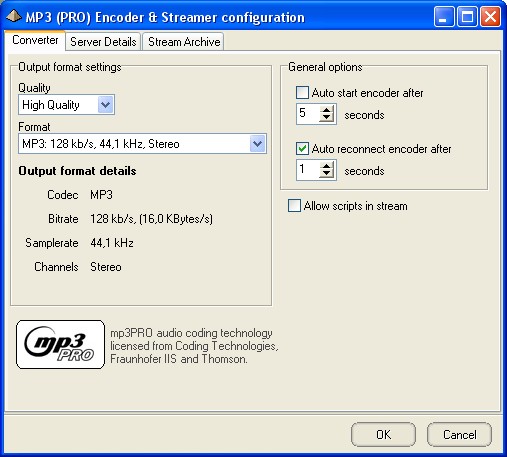 4
All stream music Severs are compatible Mp3 or AAC+ - AAC+V1 - AAC+V2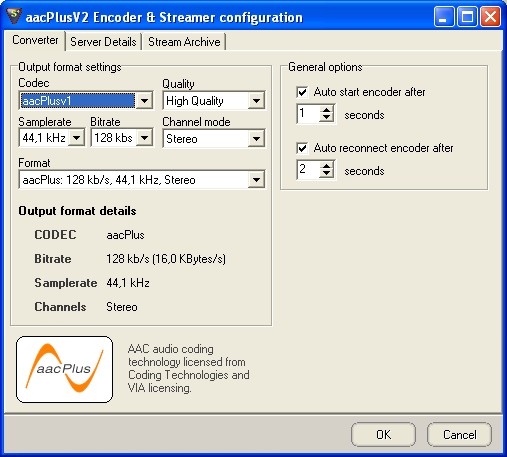 5
Click on the menu "Server Details" and inform the field as indicated in the email primcast.com parameters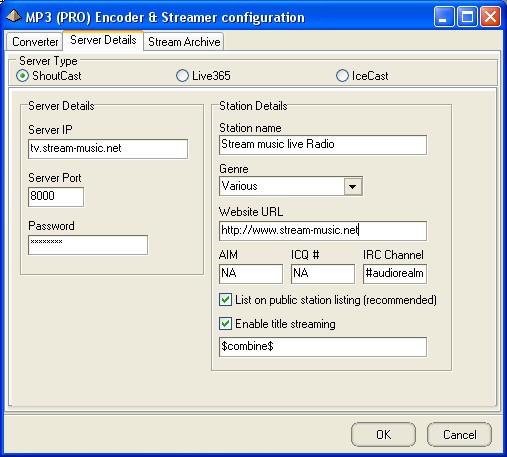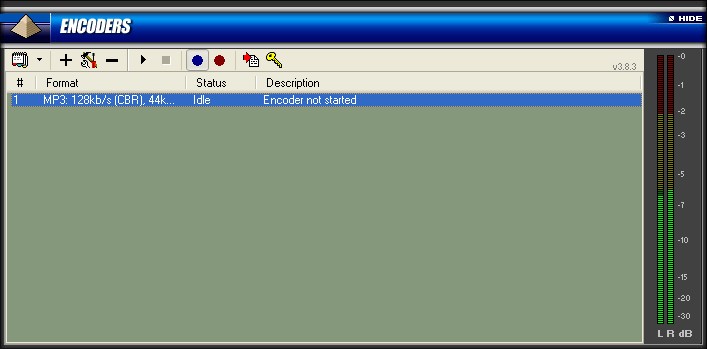 7
Click on the button play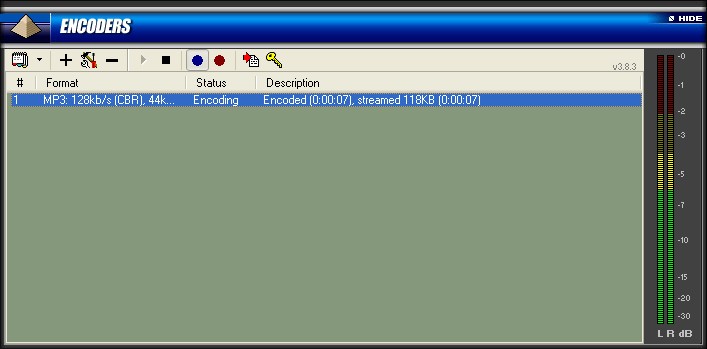 9
You must see on your panel the server connected like below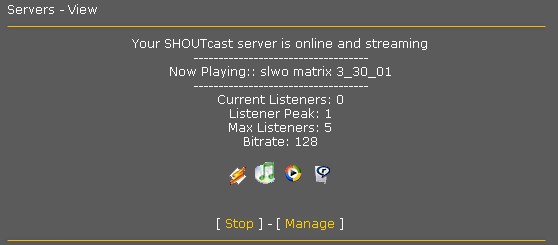 10
and on your Shoutcast page accountname.primcast.com:PortNumber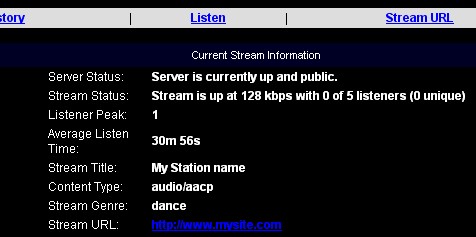 11
For the Statistics Relay
On SAM broadcaster select the menu "Windows" and select "Statistic Relays"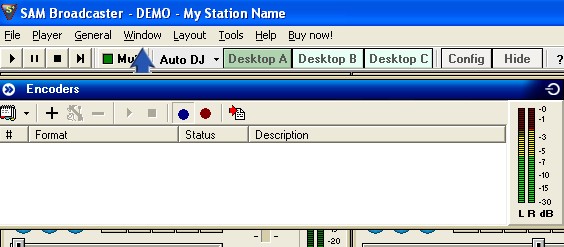 12
Click on + or Add and Select "Shoutcast statistic relays"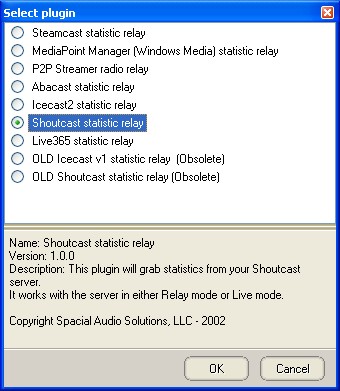 13
Setup the paramters of your server , For Example like below and click OK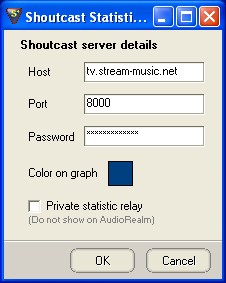 14
click on play or F10 for update the statistic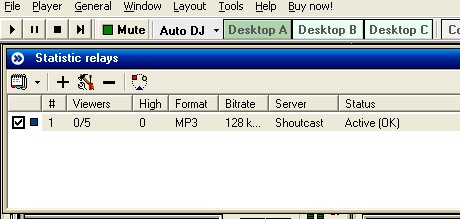 Did you know we sell streaming services?
Our audio and video streaming services come with unlimited connections, unlimited bandwidth, and are backed by our 24/7 expert support staff!