Encode Media to Any Format
Choose your media formats, upload your rich media content, and have your video files automatically converted to your formats of choice. This process is done automatically for all of your video files.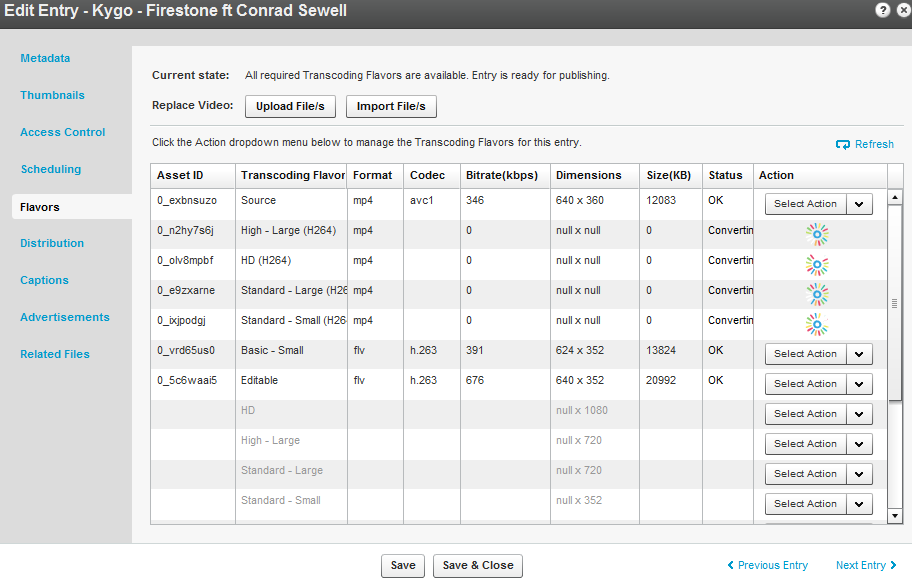 Scalable Infrastucture
Deploy your rich media on a cloud based platform that allows you to easily scale anytime. Deliver mass media with low latency on our low latency global network that scales based on demand.
Managed Services
There is no compromise when it comes to uptime. Get fully managed streaming services, that are monitored and supported by a team of professionals, available around the clock via phone or live chat.